0
Dijon Replay
Started by
Dom77
,
Apr 18 2009 09:09 AM
Posted 18 April 2009 - 09:09 AM
---
Posted 05 July 2009 - 10:04 AM
I did a small "production" of a lap I did in a funrace last friday. Leo was there in the server too
Hope you like it: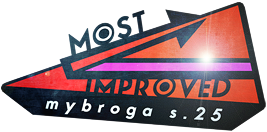 This time it blew-up really spectacular! When I realised it was about to go, I gave the accelerator pedal an extra kick and shot the revs up to 12,000…just to make quite sure.
Jochen Rindt - Watkins Glen GP 1967
---
---
Rules ·